Challenge 1 : Increase User acceptance for both investors and Advisors
The project revolves around making an efficient and aesthetic platform of Advisors for different types of trading and investment needs of Users. Directly worked with the Founder and guided the tech team
UX and NPD (SAAS) Project
Challenge 1 : Increase User Acceptance in the New Normal for B2C and B2B
Challenge 2 : Mobile CRM for B2B
The focus of the project was solely on problem solving and enhancing user experience. Research Involved mostly Stakeholder interviews.
Challenge 1 : Digital Transformation
Played decision making role, helped the founders solve business problem via design  solutions.  In depth market research and User research was done.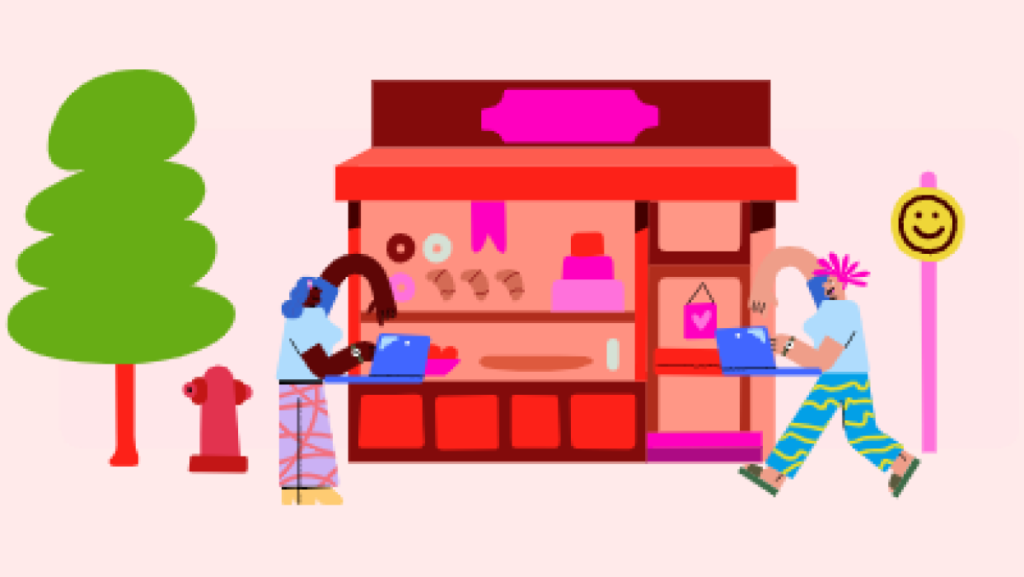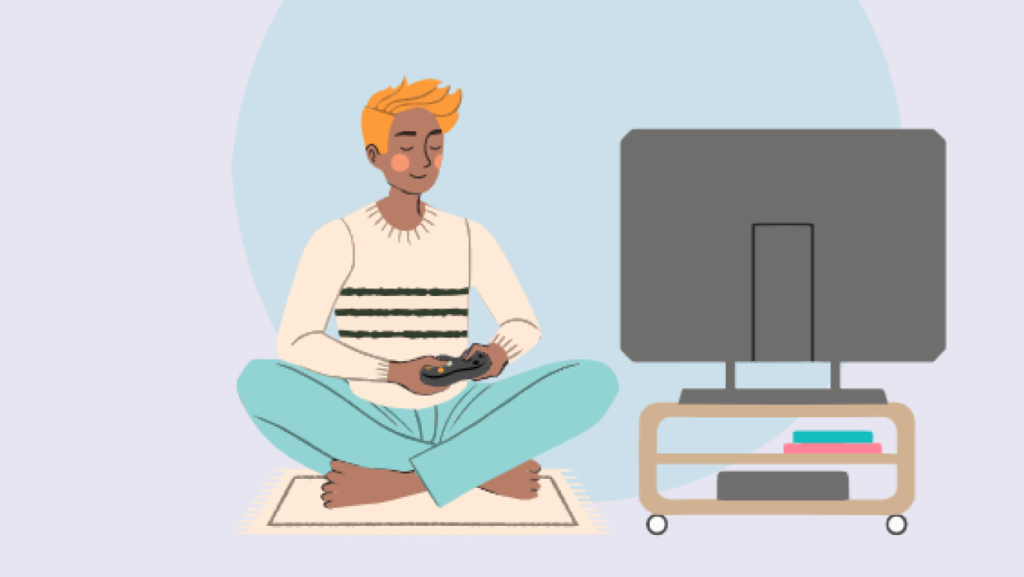 Challenge 1 : Detailed User Research
User persona, User journey included.
Worked with Design Team 
Challenge 1 : Increase User acquisition and retention.
User persona only.
Short project, helped Design team with User research and Suggestions.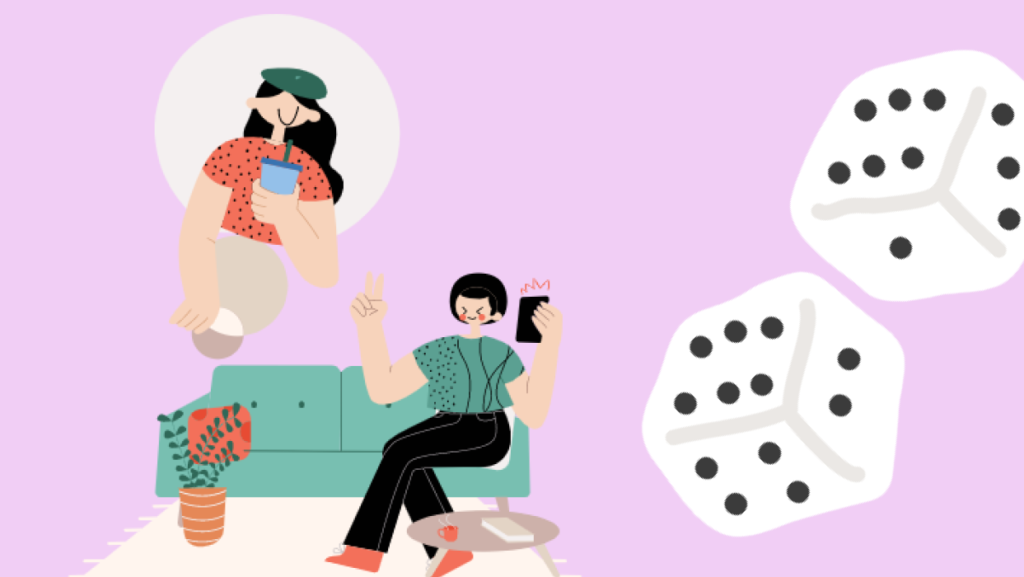 Challenge 1 : Brand Redesign
Challenge 2 : Increase reward redemption rate
Challenge 3 : Team Building
Worked with founders and helped them in client acquisition also.